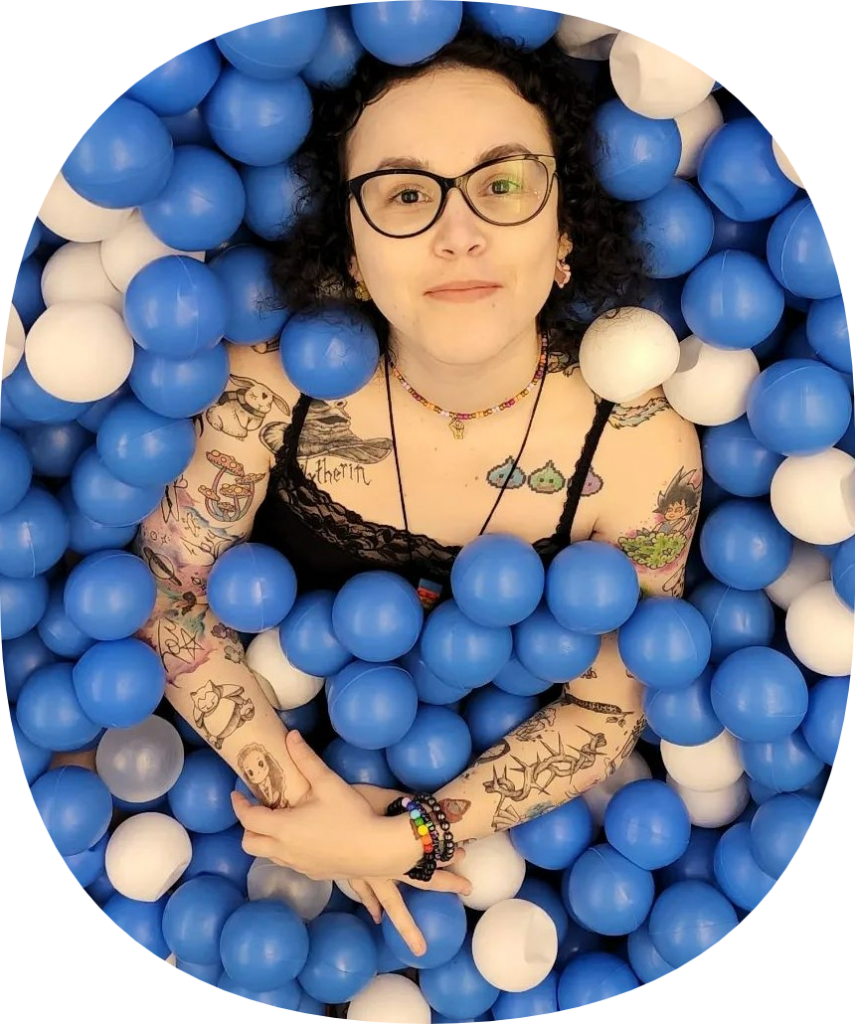 Communications | People & Culture | Diversity & Inclusion | Writing | Editing
First of all, I'd like to introduce myself by saying I'm proudly autistic. But don't let the misguided stereotypes fool you: with years of study and work experience, I've become a specialist in communications. I am also a really empathetic person, always interested in developing Diversity and Inclusion (D&I) projects.
I have a heartfelt desire to help people achieve their full potential by creating safe and welcoming physical and virtual environments. People like being heard, and that is what I try to do on a daily basis: hear, understand, empathize, and, ultimately, change what bothers them.
I'm passionate about the following areas: People & Culture, Communications & Engagement, and Diversity & Inclusion.
---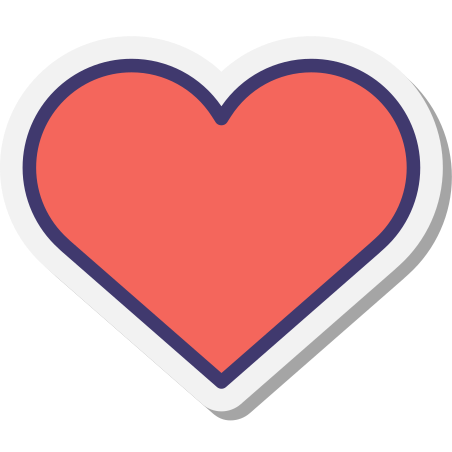 ​I created Atípica Editorial, a digital publishing house that focuses solely on diverse writers. Implementing Diversity & Inclusion projects, no matter the scale, is something that I love to do. I'm hoping to work in a place where I can make a difference by helping the organization and its employees. To achieve that goal, I'm getting a B.S. in Psychology.
---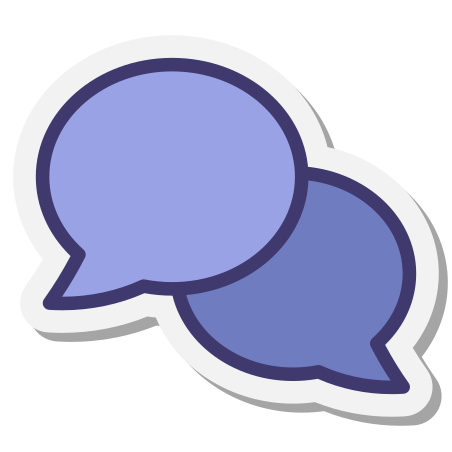 I have a bachelor's degree in Communications and almost 2 years of experience as a Communications Specialist. Furthermore, I am an author of fiction and non-fiction books. Currently, I'm finishing my master's in Creative Writing.
---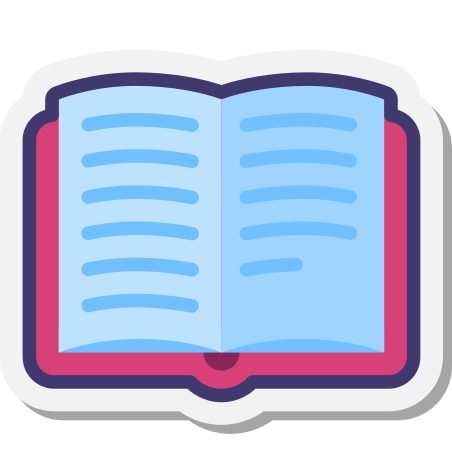 ​I have 8+ years of experience as a copywriter, translator, proofreader and editor, with postgraduate degrees in all of those areas. Over the years, I oversaw or participated in the publishing/editing process of 250+ books.